I am not responsible for bricked devices, dead SD cards, thermonuclear war, or you getting fired because the alarm app failed. Please do some research if you have any concerns about features included in this ROM before flashing it! YOU are choosing to make these modifications, and if you point the finger at me for messing up your device, I will laugh at you.
-------------------------------------------------------
First of all, what is Jelly Bread?
-------------------------------------------------------
This is CM7 ROM for Samsung Galaxy Y, with some modifications on interface to get the taste of Jelly Bean 4.1.2 (CM10). Its not 100% same with CM10 but at least you can feel CM10 when running on this ROM
Screenshots :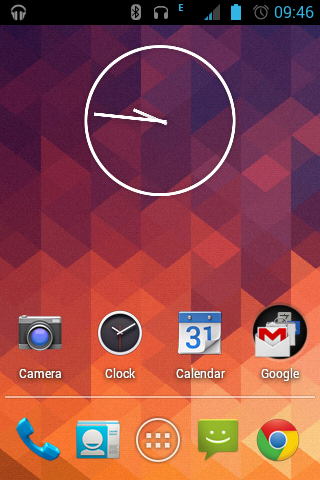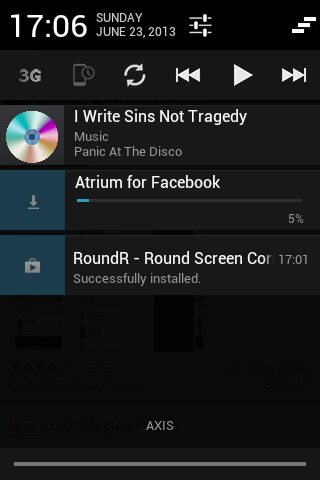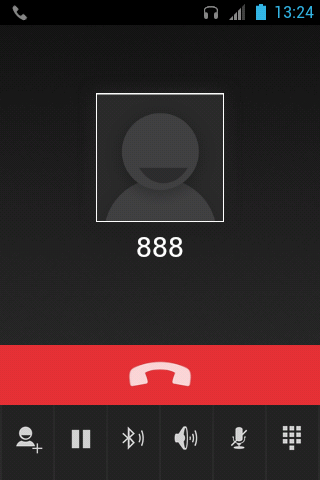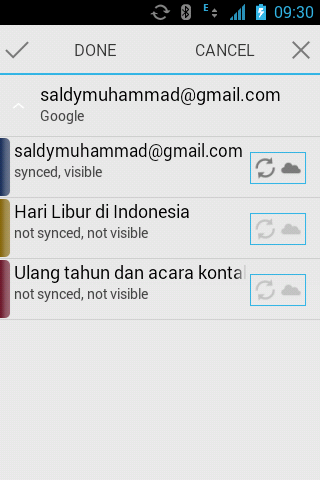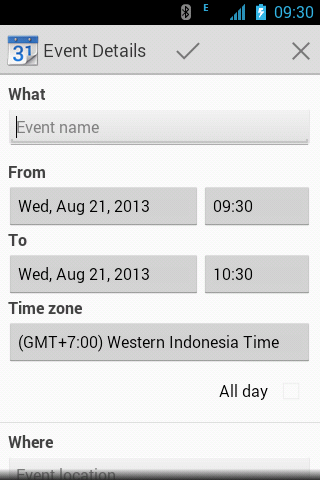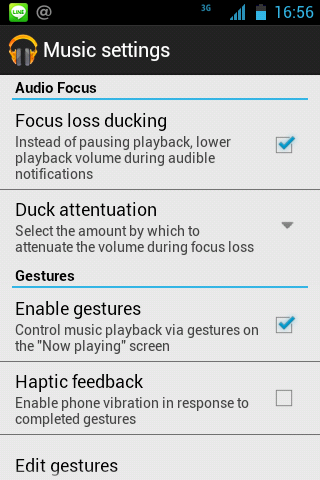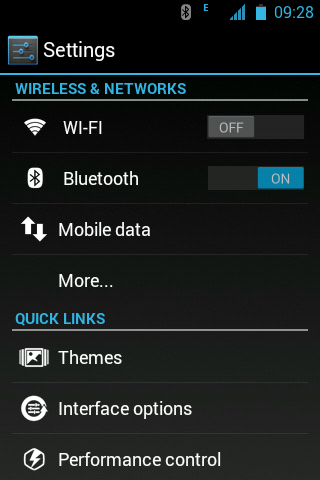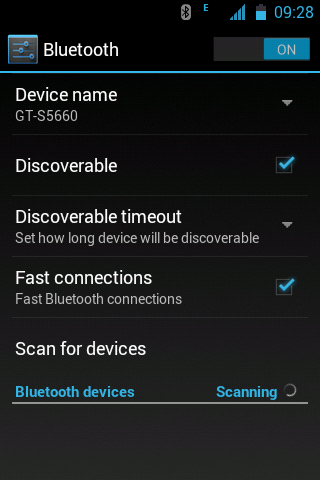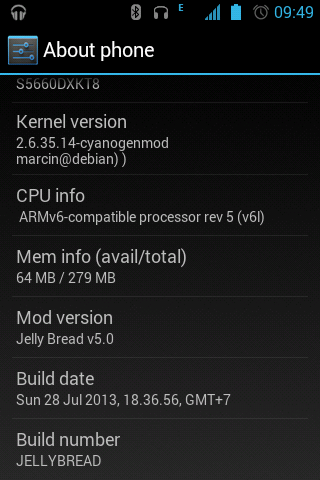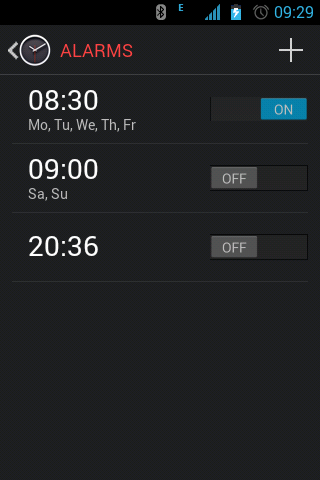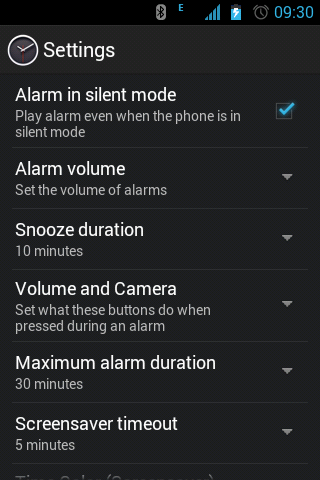 Clean and Latest Unofficial Nightly for Samsung Galaxy Y
Fully working camera
Gapps Included
BLN Enabled
Integrated Achep ICS layout , modified to JellyBean Layout
Themed the whole framework-res.apk, SystemUI.apk, and all system apps. No theme.apk
Jelly Bean style statusbar expanded
Settings shortcut on statusbar expanded
Wifi and Bluetooth Switch on Settings
ICS/JB Task Swithcer Style
Nexus 4 (Android 4.2) Analog Clock Style
ICS/JB Style Settings
Jelly Bean transition animation (super smooth)
Included Universall Megabass Audioboost
Full Roboto font
Ads free, hacked host
Adrenaline Engine 4.4
LoopySmoothness Tweak
Effiecient RAM consumption
Overall smooth and fast
and the other things because I'm forgot, and more features will be added soon
Download:
Jellybread-v5.0-totoro-build.zip
Installing:
Mount system,data and cache
Flash Kernel zip
Format system,data and cache
Mount all of them again
Flash the Rom
Wipe data
Reboot !
Recommended Settings - Based on Settings
1. Holo Launcher :
-Menu - Launcher Settings - General Settings - Tick Enable scrollable widgets

-Menu - Launcher Settings - Desktop Settings - Horizontal&Vertical Margin - Small
-Menu - Launcher Settings - Desktop Settings - Transition effect - Card Stack
-Menu - Launcher Settings - Desktop Settings - Scrolling Speed - Set to 35

-Menu - Launcher Settings - Drawer Settings - Transition effect - Card stack
-Menu - Launcher Settings - Drawer Settings - Scrolling speed - Set to 35

-Menu - Launcher Settings - Dock Settings - Horizontal&Vertical margin - Medium
-Menu - Launcher Settings - Dock Settings - Scrolling speed - set to 35

At first time, Holo Launcher might lag like hell, after that it will be smooth, trust me.

2. System Settings
-Input -Haptic feedback tweaks - Untick Haptick feedback main

-Interface - Notification power widget - Tick hide indicator&hide scrollbar
-Interface - Statusbar tweaks - Tick Statusbar brightness control

3. Performance Settings
-CPU Settings - governors - SmartAssv2
-CPU Settings - Min CPu Freq. - 245mhz
-CPU Settings - Max CPU Freq. - 800mhz (I never overclock)
-CPU Settings - Tick Set on boot
-Compcache RAM Usage - Disabled
-Use JIT - Tick
-Enable surface dithering - Untick
-Use 16bit transparency - Untick
-Scrolling Cache - Force disable
-Allow purging of assets - Tick