Samsung Galaxy S 2 Widgets for Galaxy S Plus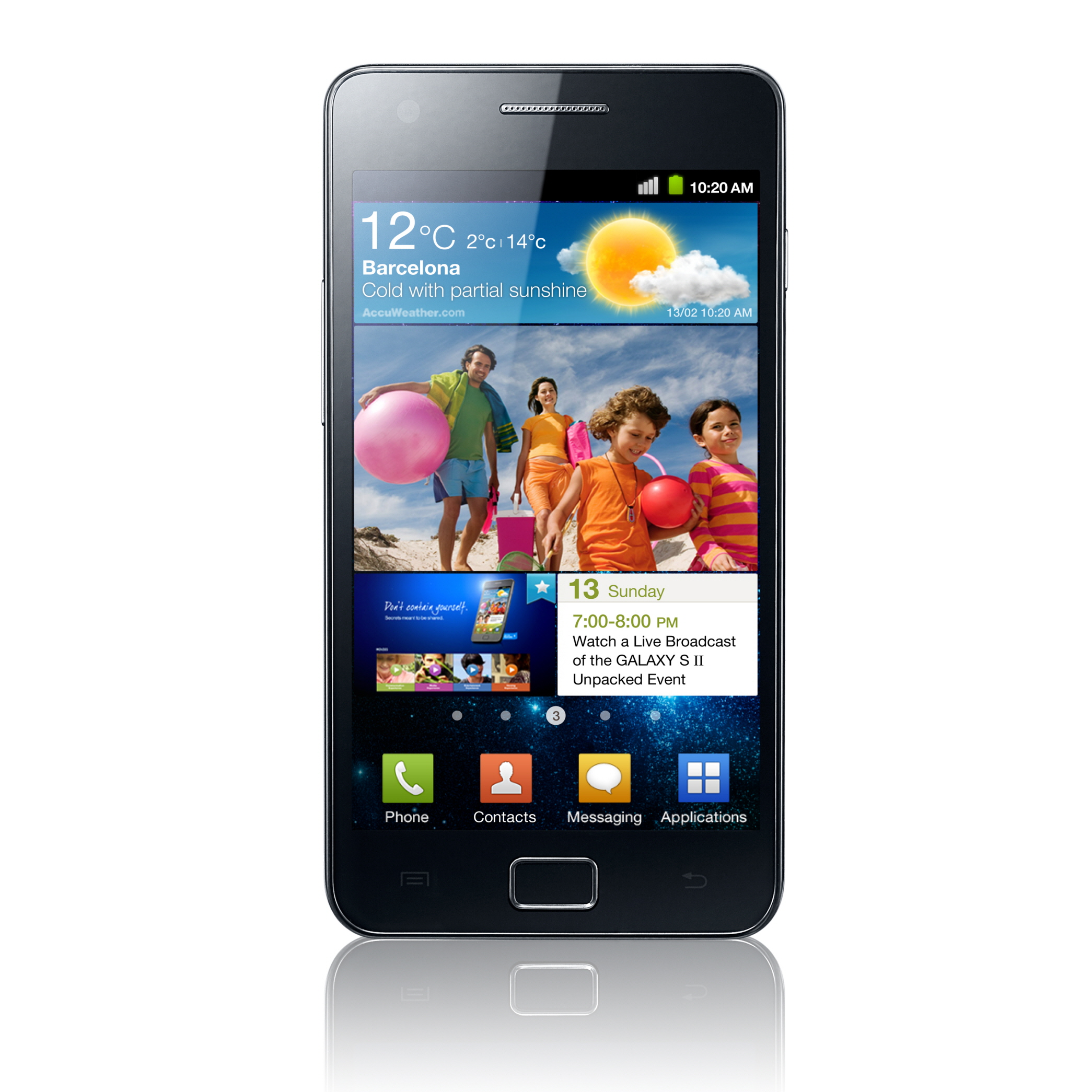 Hey guys
,
Today i show you how to get the original
Samsung Galaxy S2 widgets .
The widgets are extracted from the Galaxy S2 Gingerbread rom. Of course the widgets are deodexed.
Requirement
A Samsung Galaxy S Plus :P
Stock rom or stock based rom with
Touchwiz 4
Root
Root explorer
Let's go
Here is the download link to download the widgets :
http://www.mediafire.com/folder/pb1u...ah6pcsg/shared
Instructions
You need to push the apks in system --> app .
Fix permissions to rw-r--r-
The widgets
Digital Clock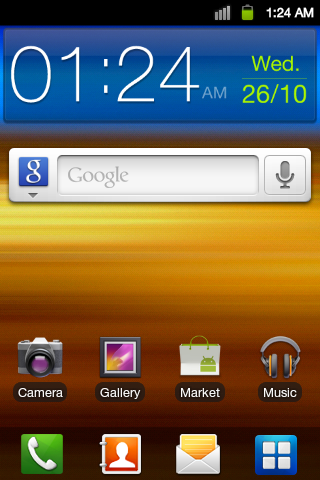 apnews.apk = AP news widget
Samsung Programm Monior
Touchwiz Calender Widget
Dual Clock
Its a analog/digital dual clock
AnalogClock
A couple of analog clocks
Samsung weather widget
Samsung E-Mail Widget
It's a simple e-mail widget
Screenshots are comming later.